Mosaic Trivet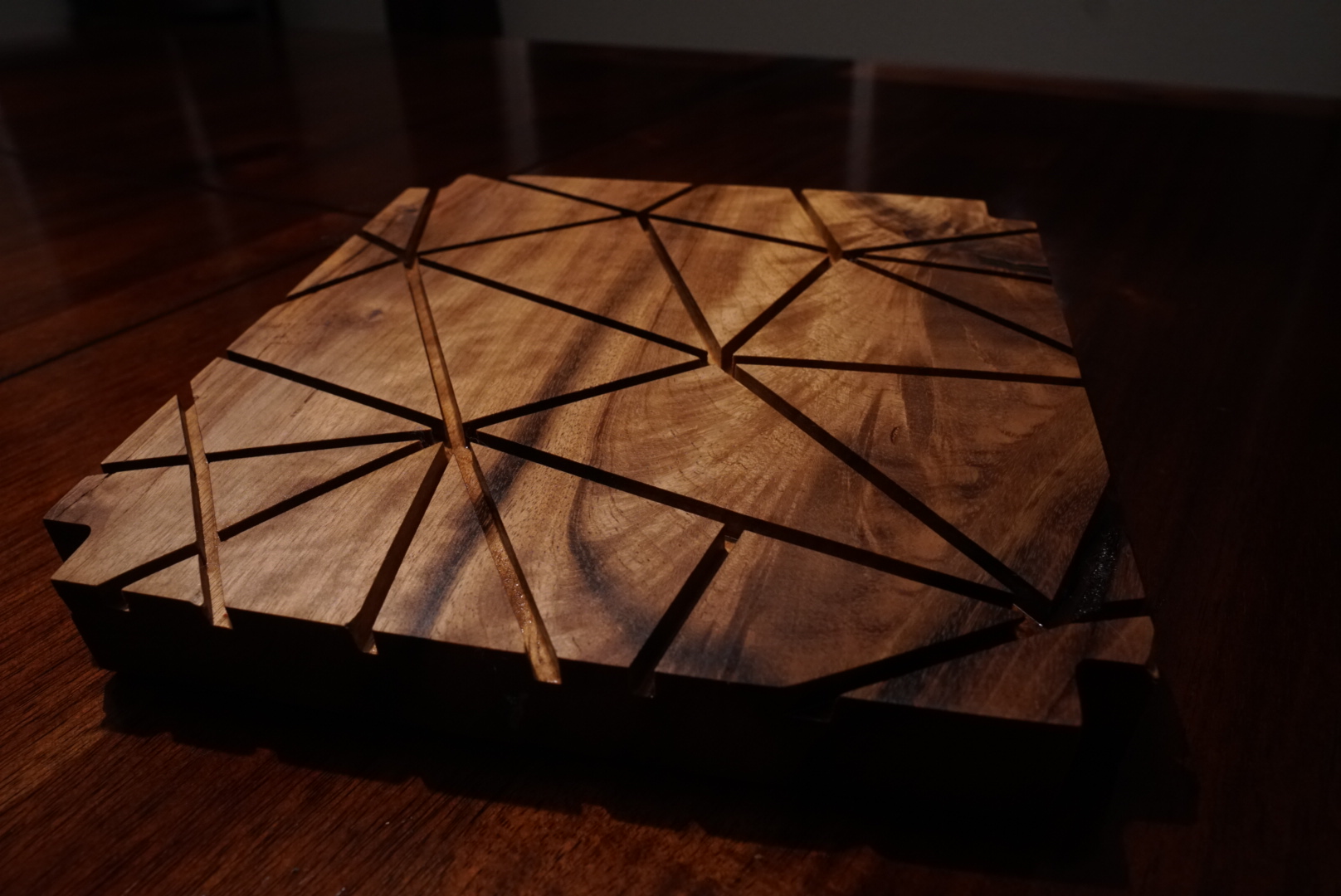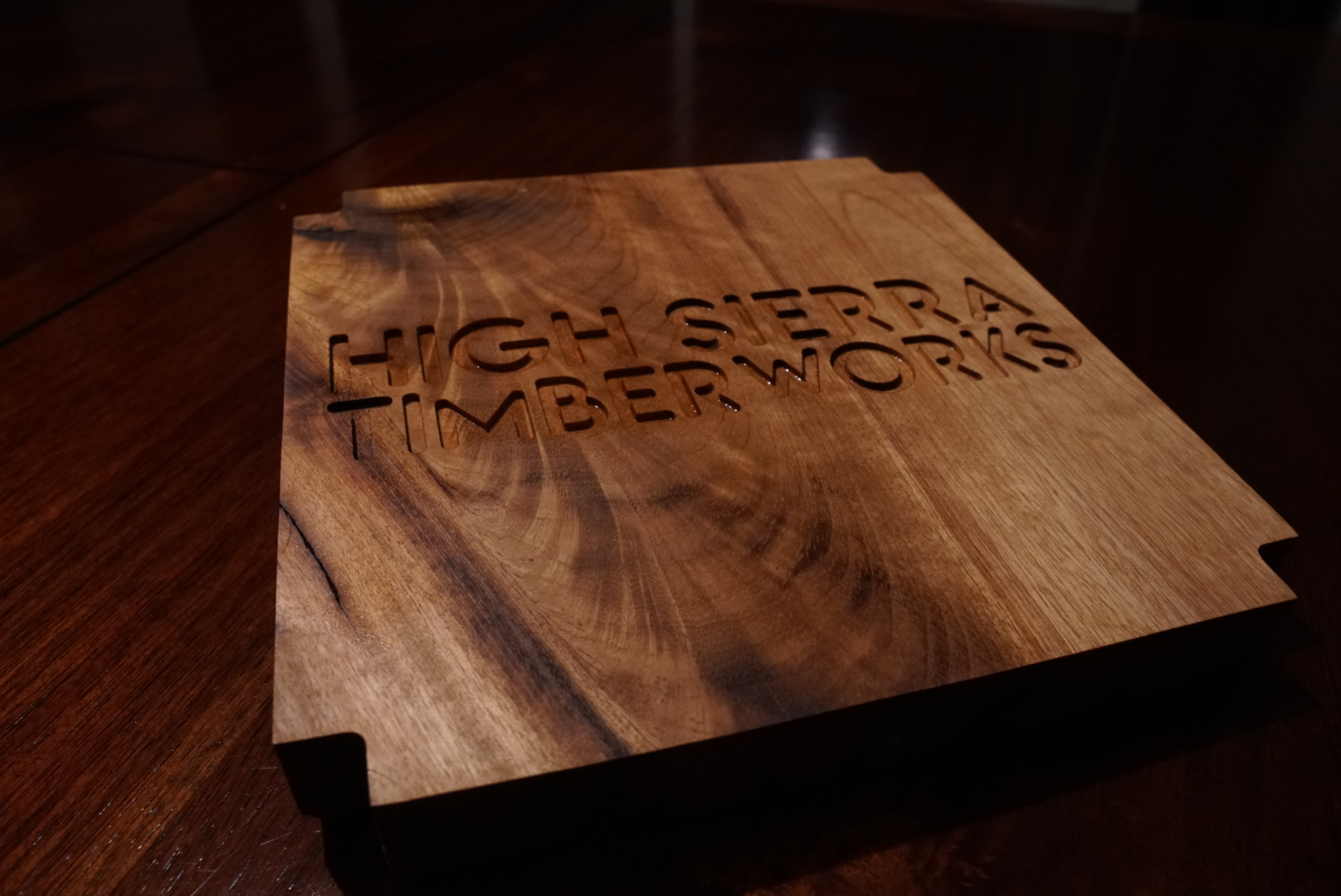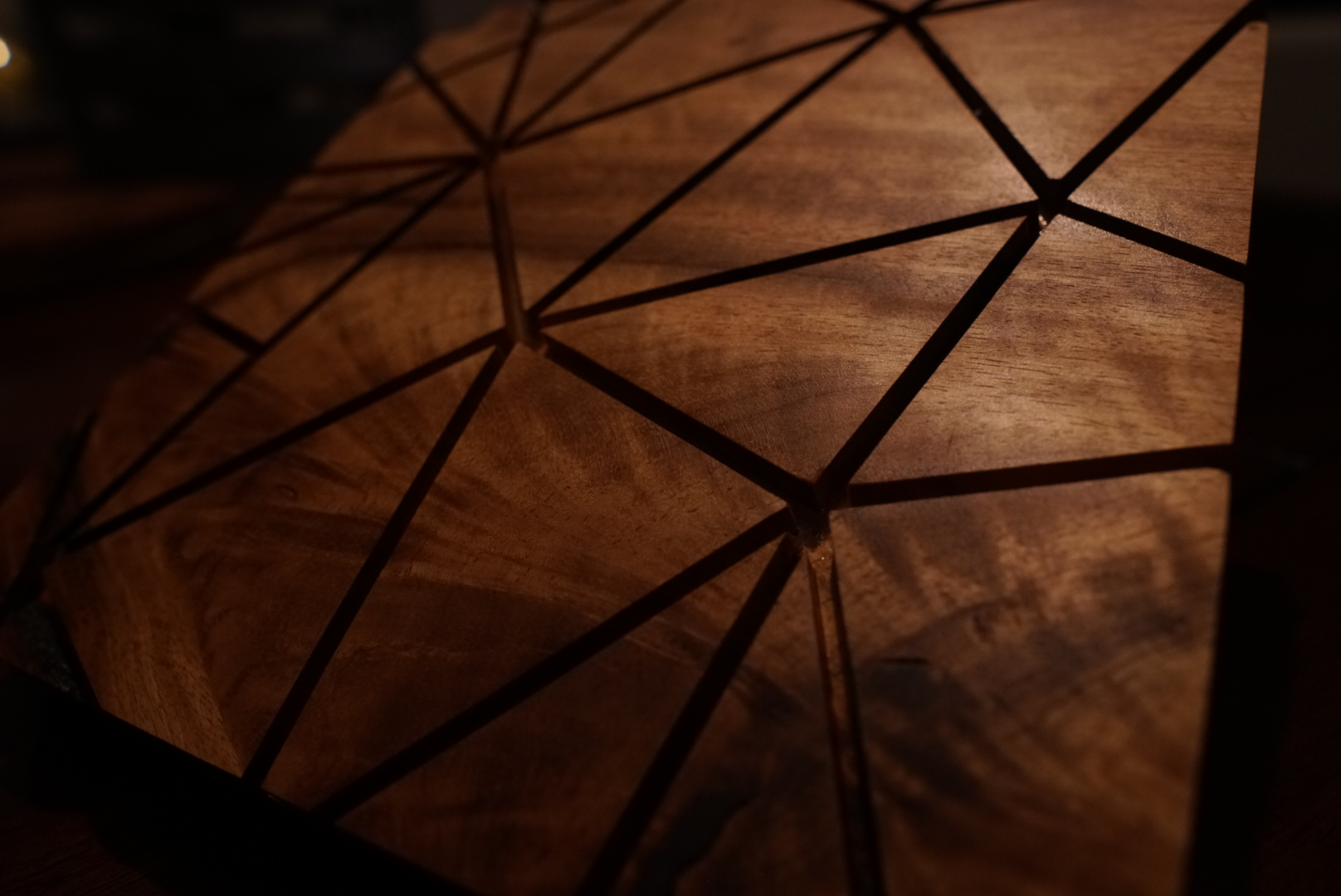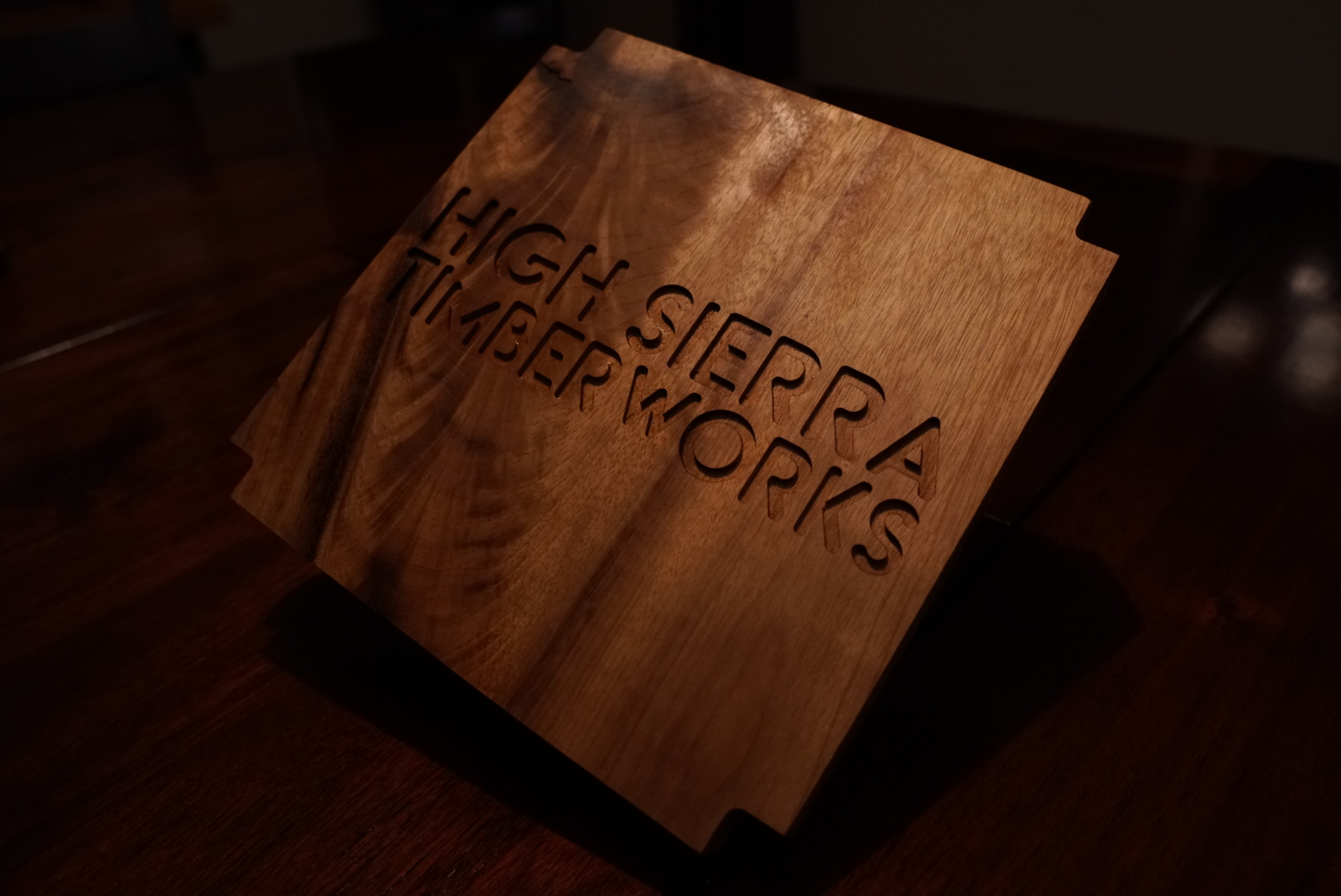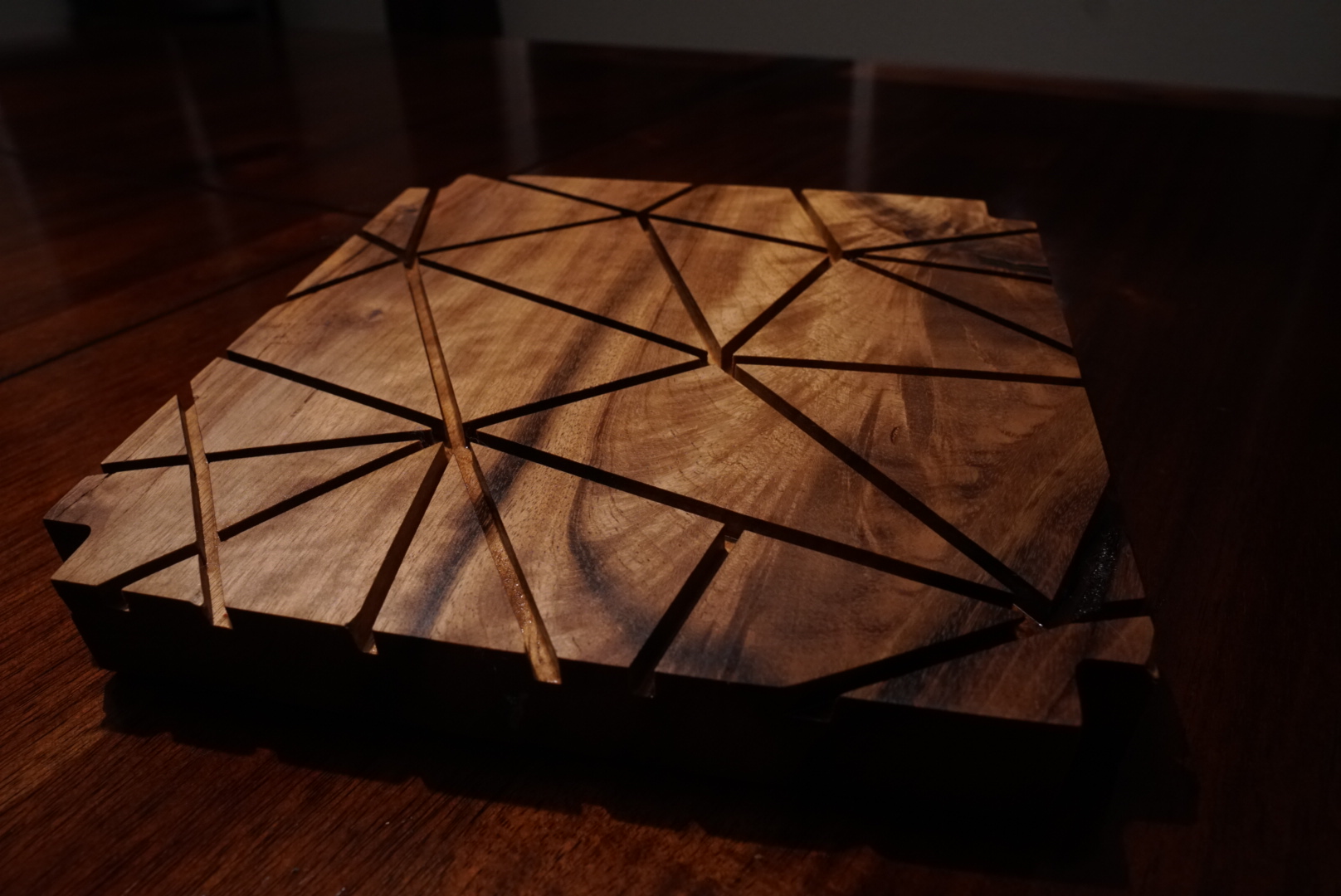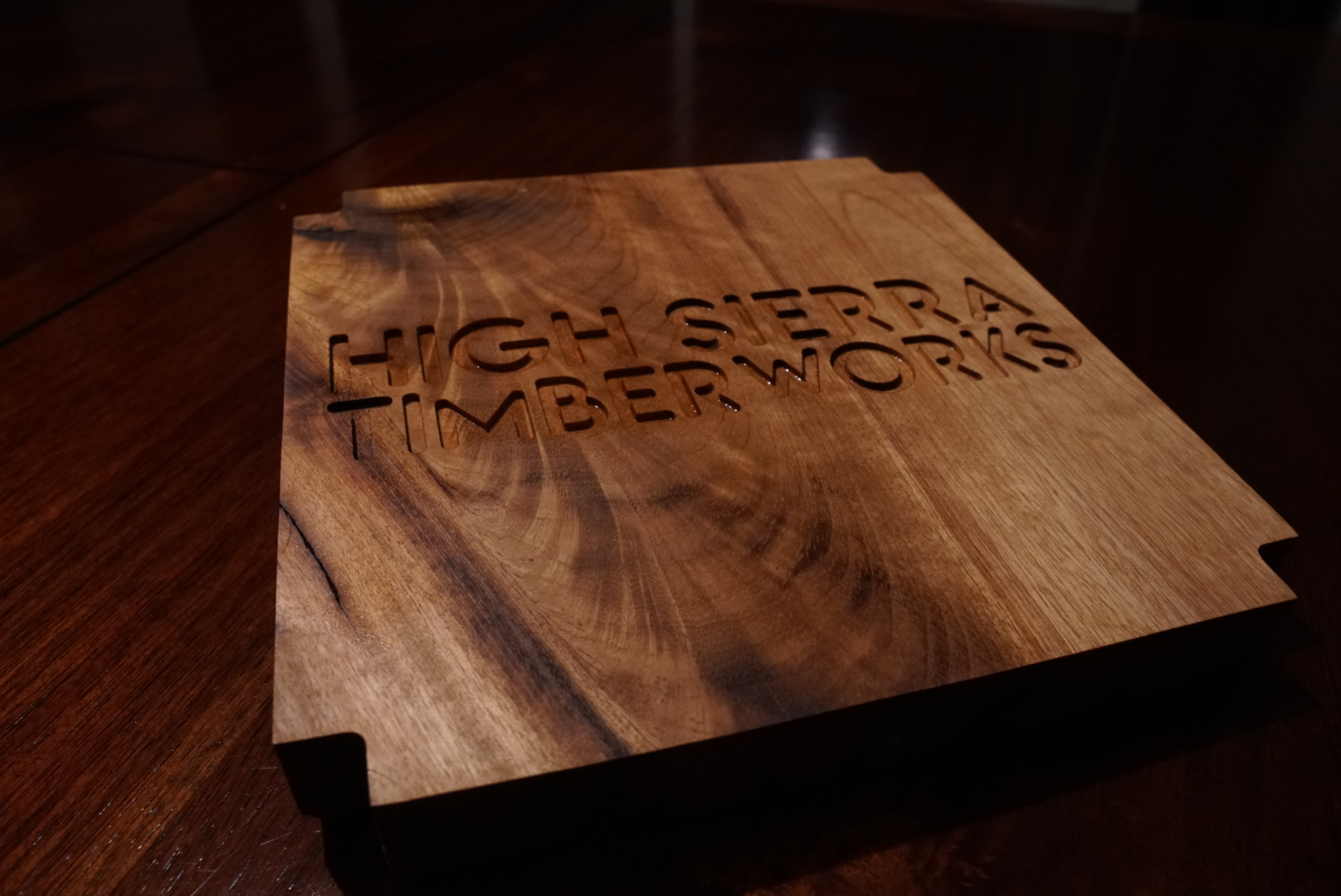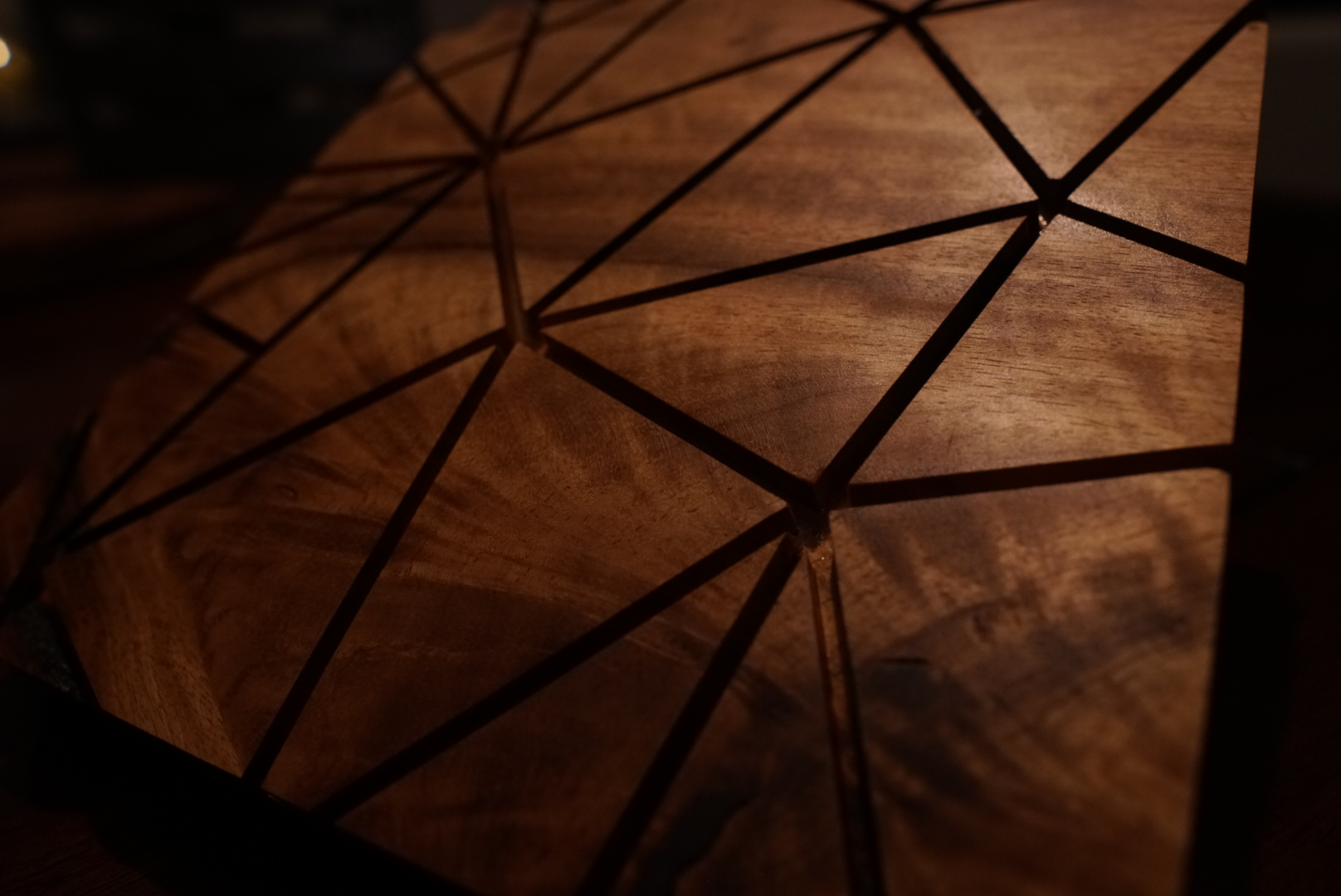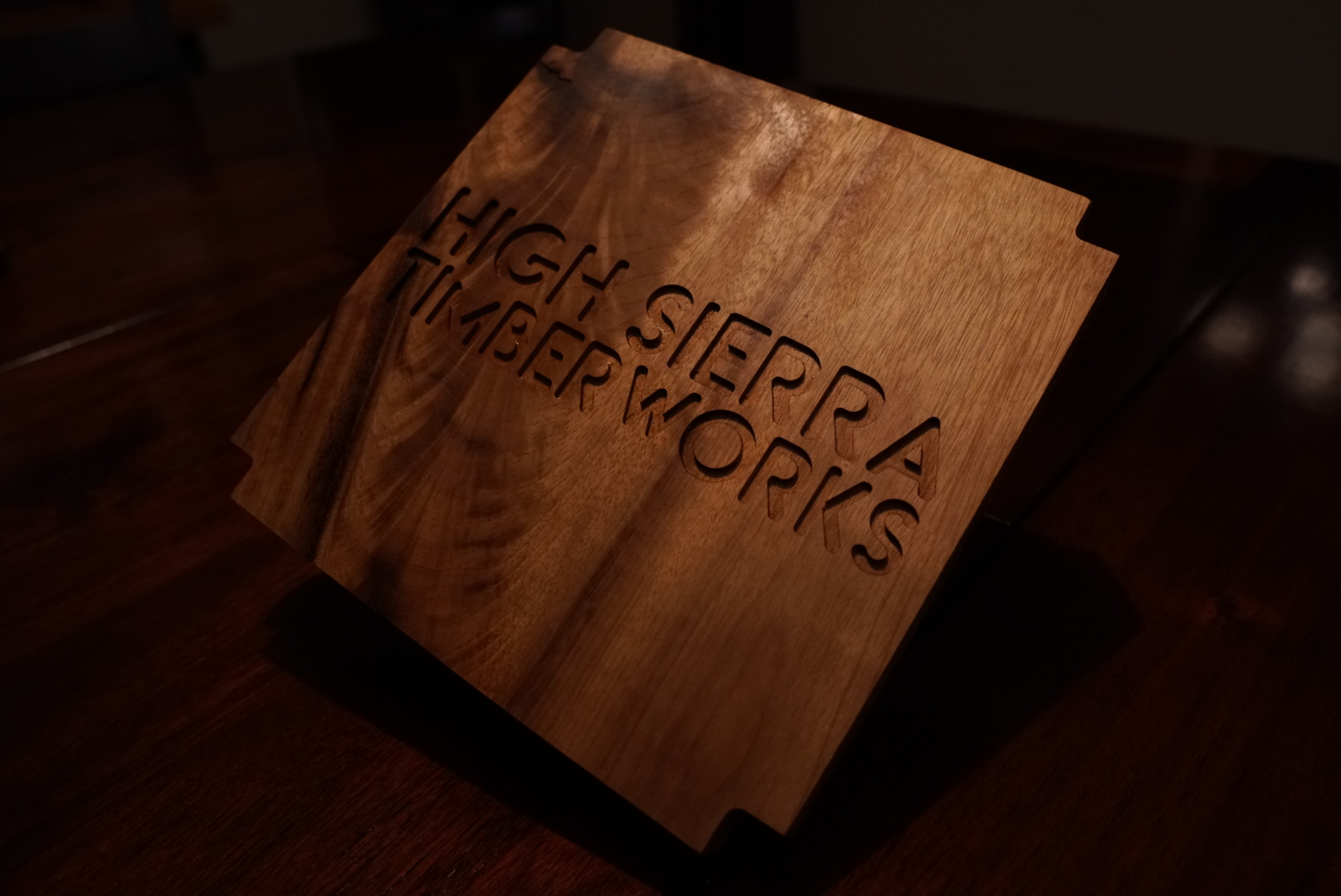 sold out
Mosaic Trivet
One off mosaic trivet made out of a raw piece of myrtle wood.
Oiled with mineral oil and ready to use in your home.
Use this trivet in the kitchen on on your table to hold hot plates and pots.
All items are one off hand crafted products with raw unfinished woods and other products.
This means there may be some imperfections.
If you would like more photos of the product before purchasing please contact me.
Also there is a Discount to all local sales so please message me if you lie in the area.