Turning raw materials into beautiful creations. Along with photography and videography woodworking is another creative aspect I love to do. From turning raw live edge slabs into tables and desk, to mixing materials like concrete and resin into lams and more.
All my wood workings are one off design ideas I create. Please feel free to reach out for if you would like to talk about having something crafted for yourself.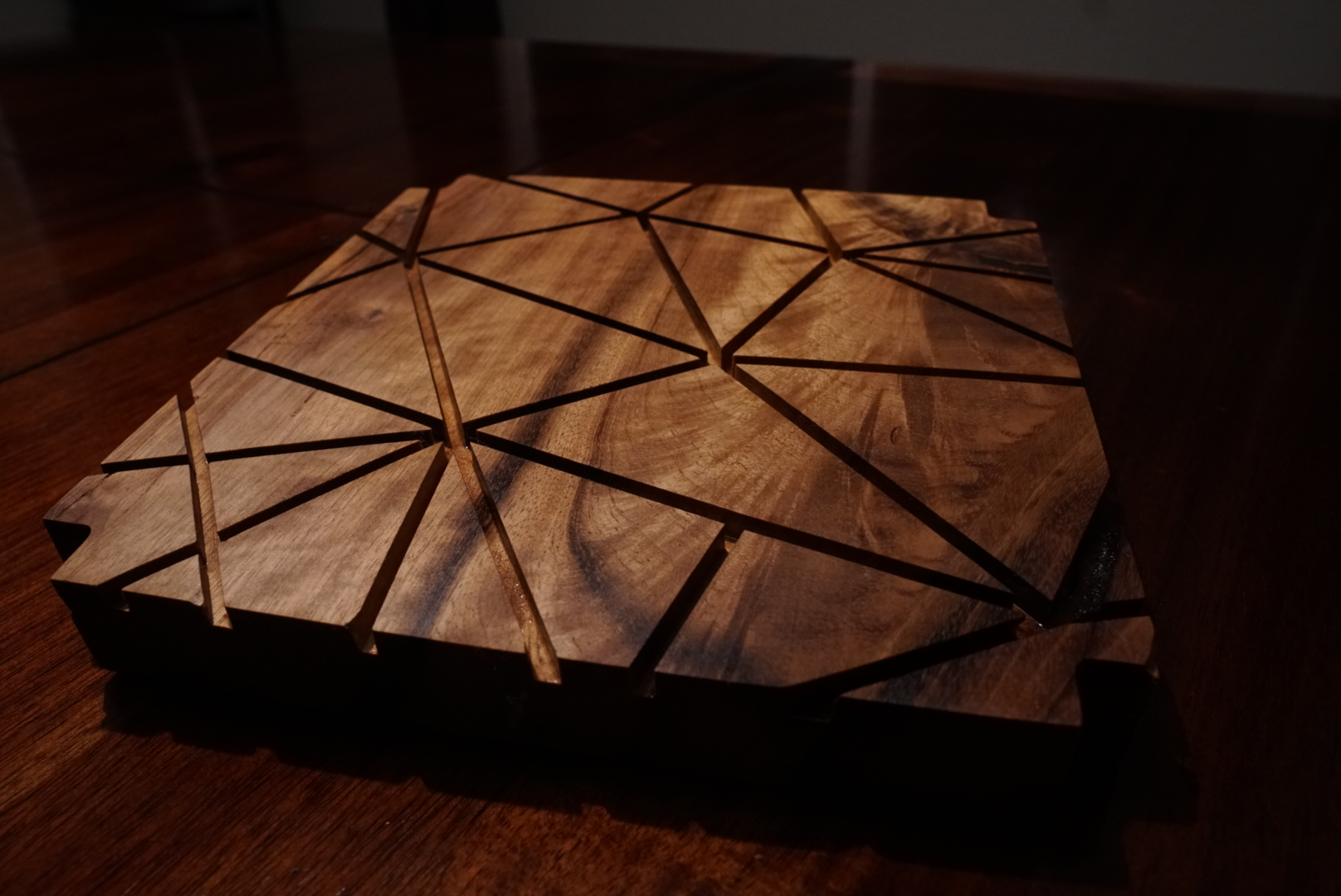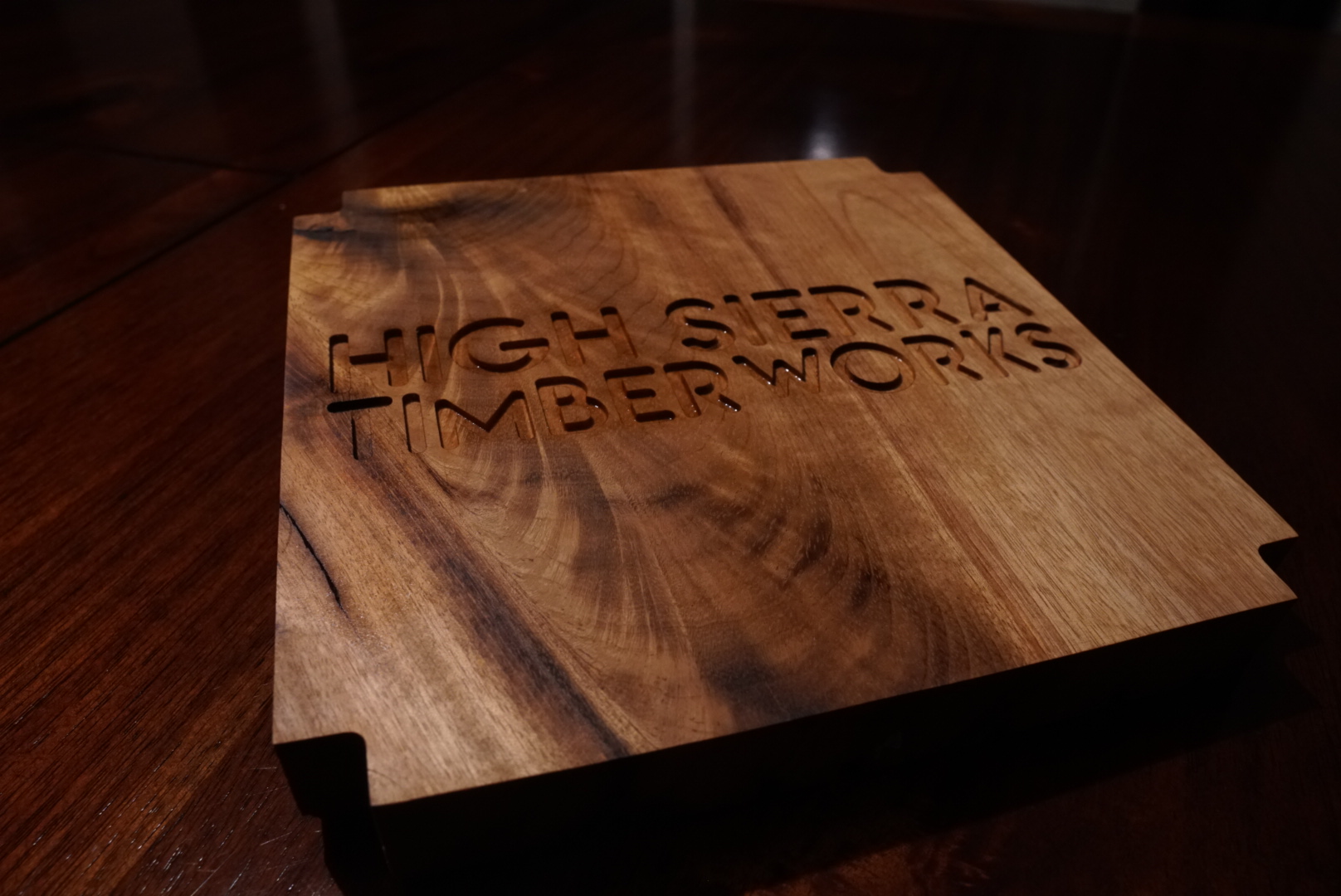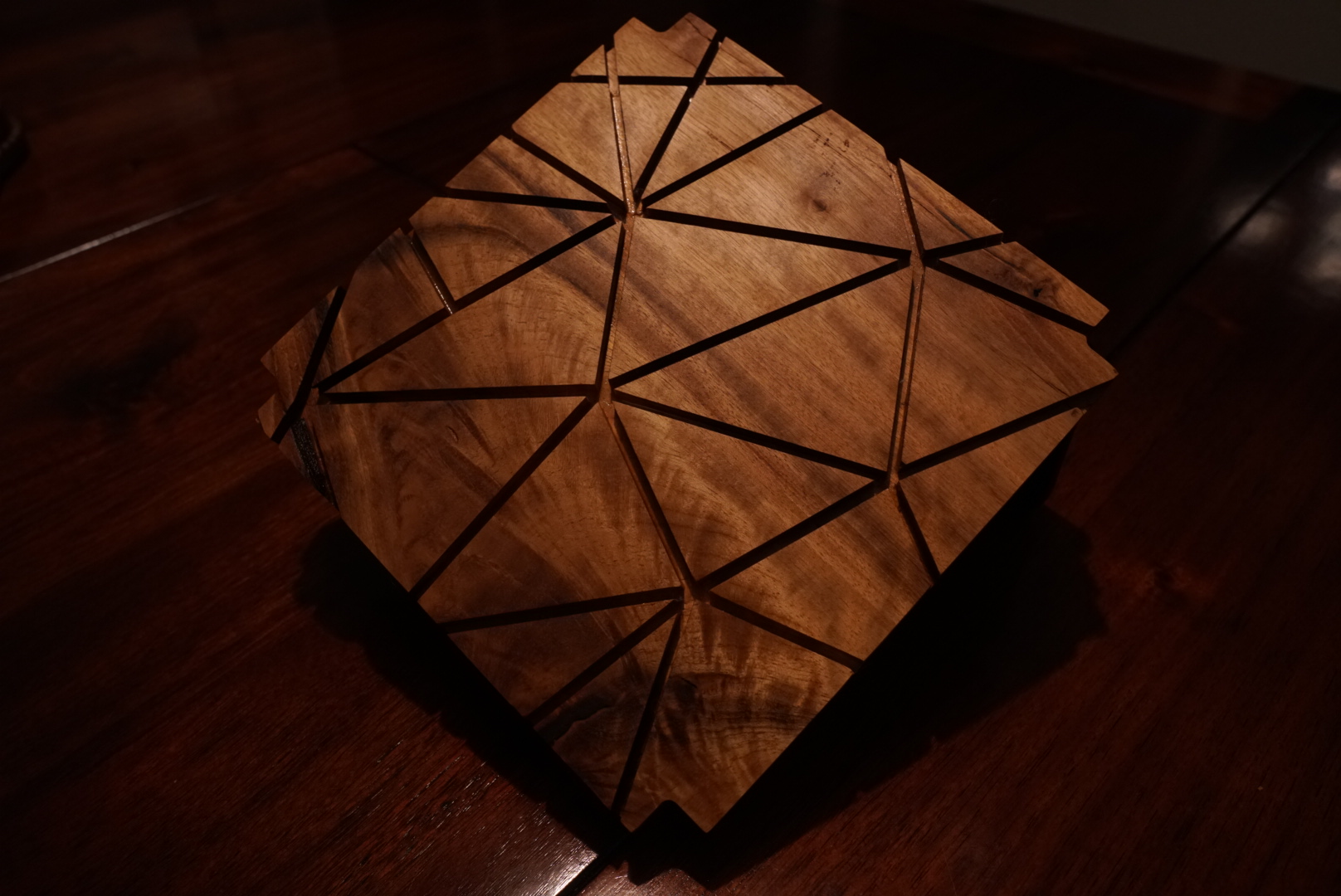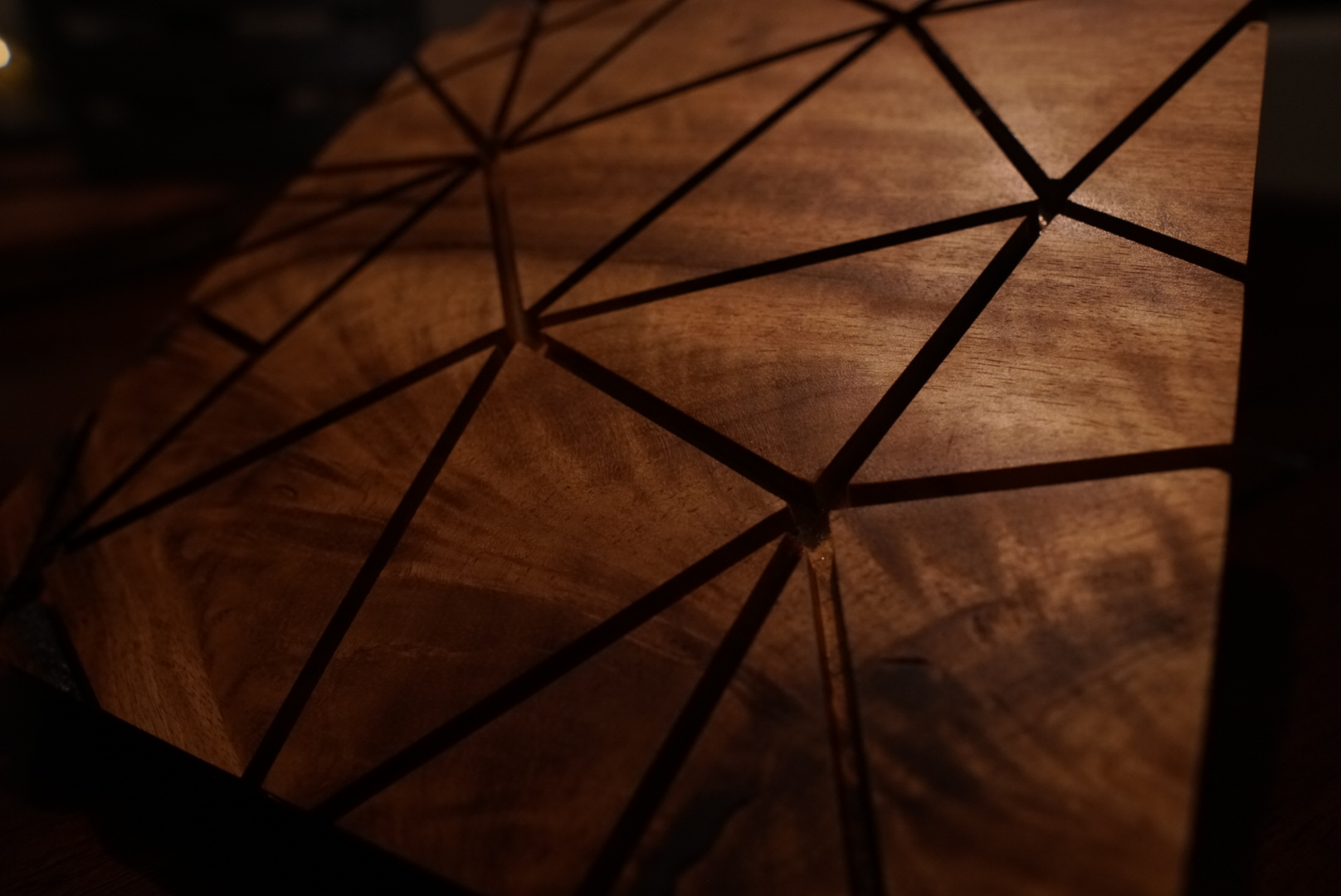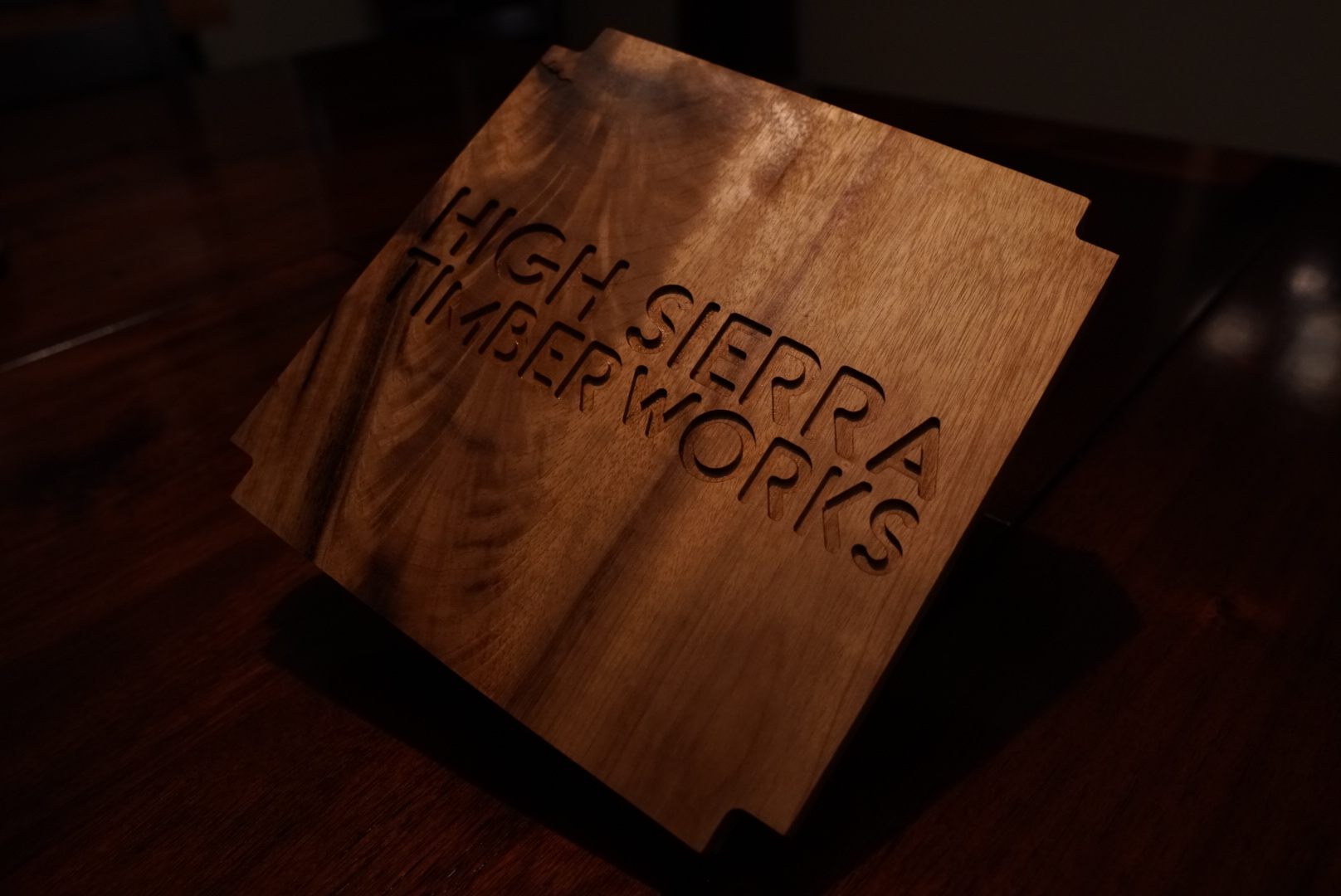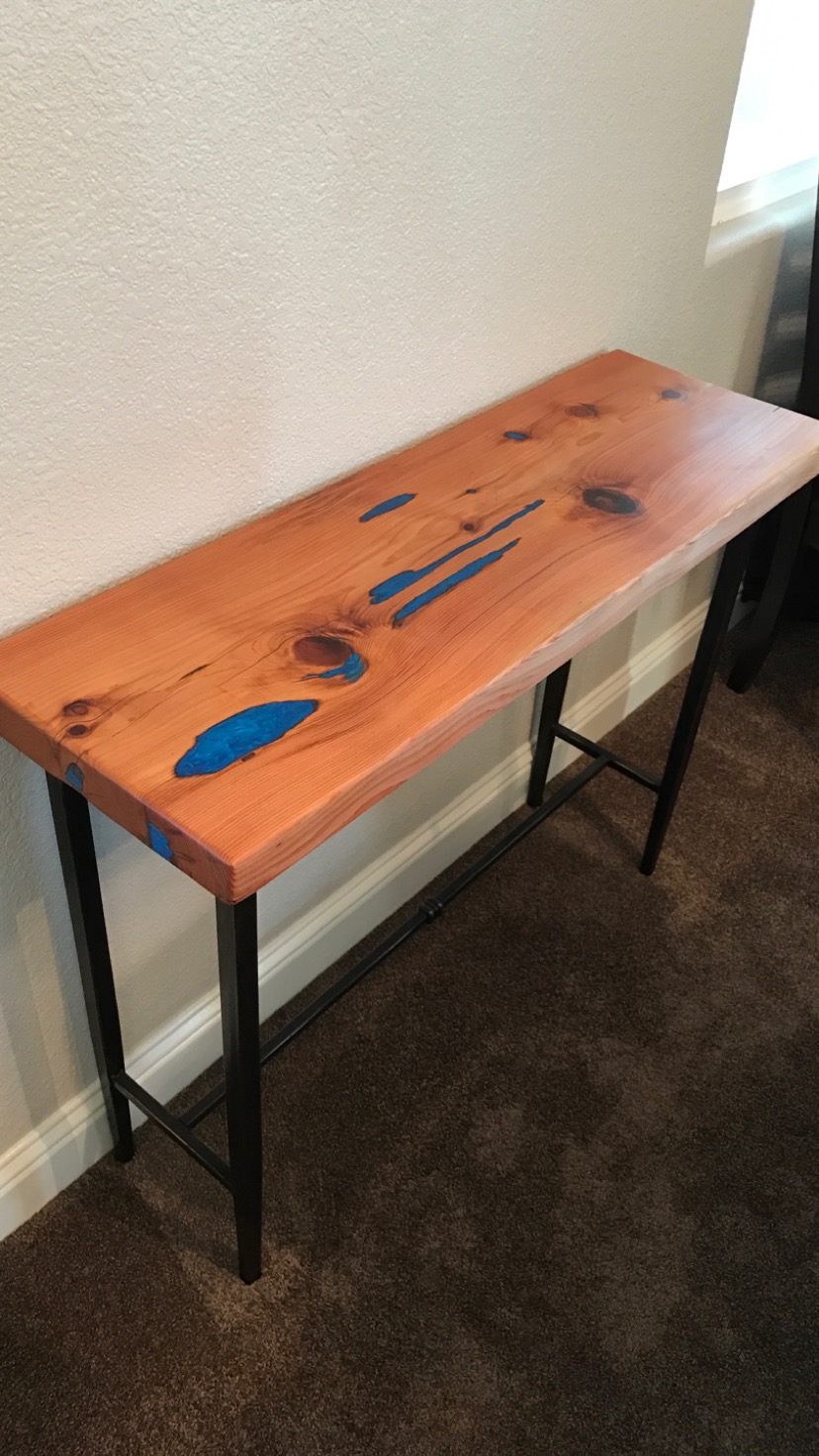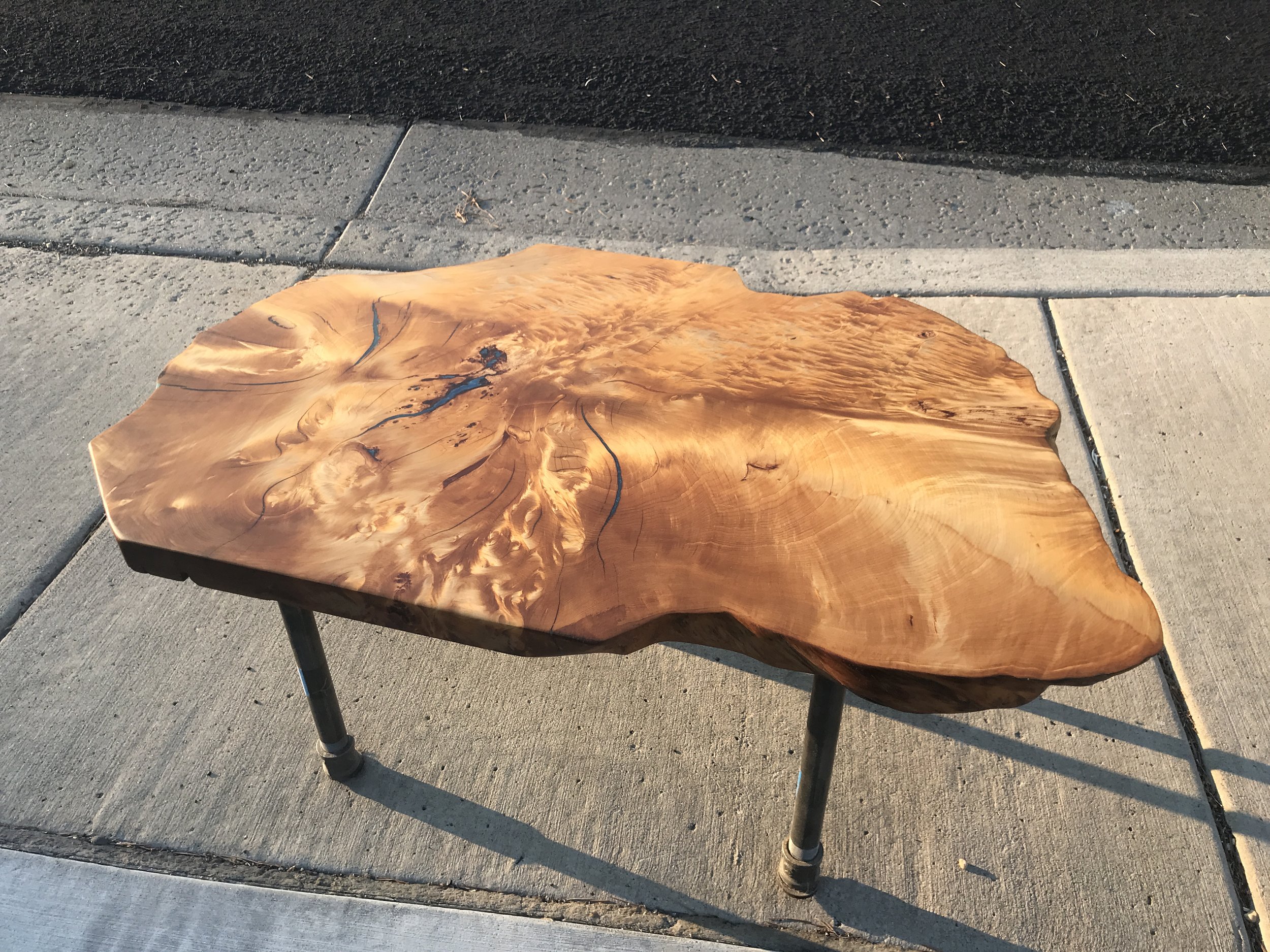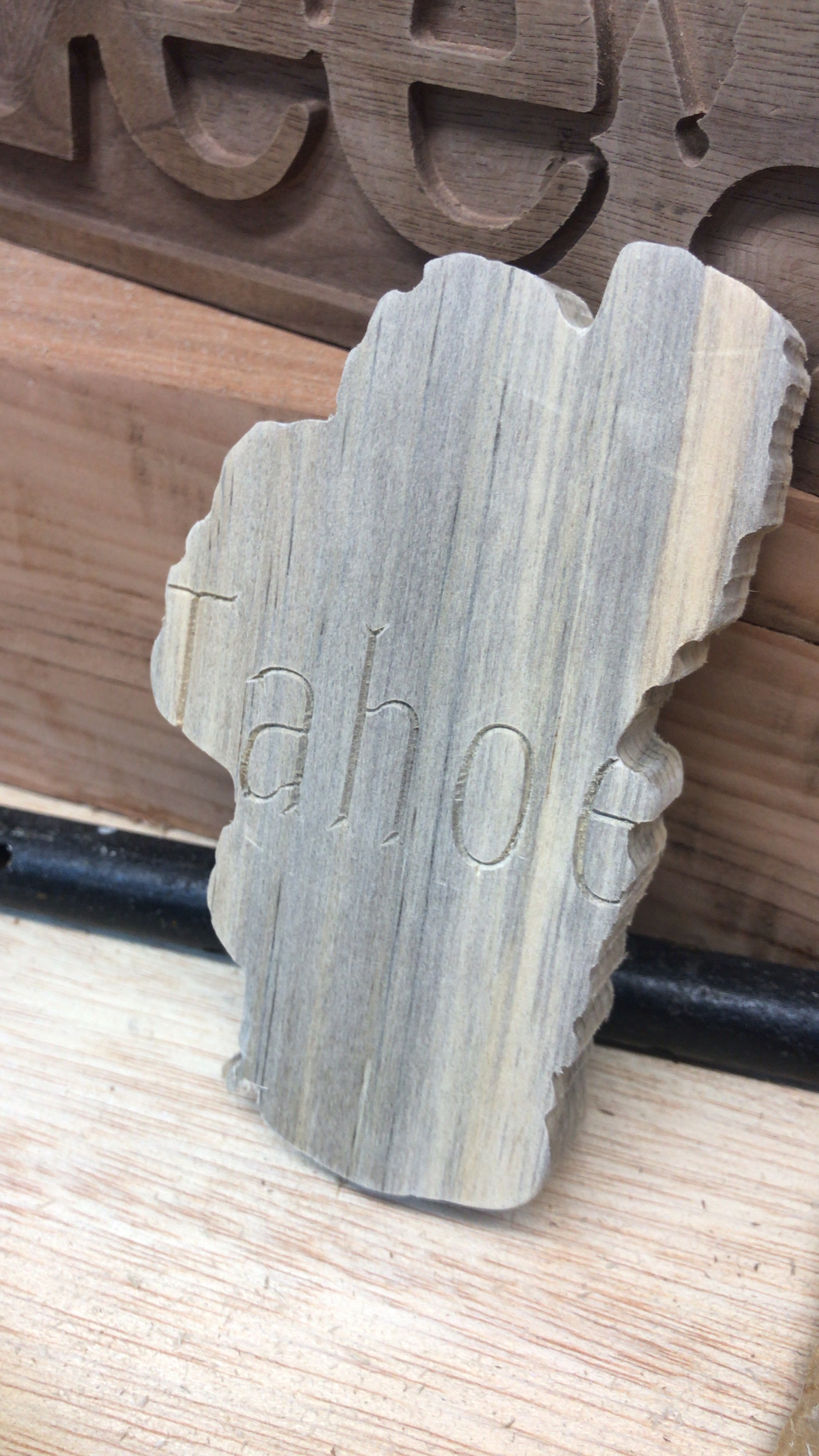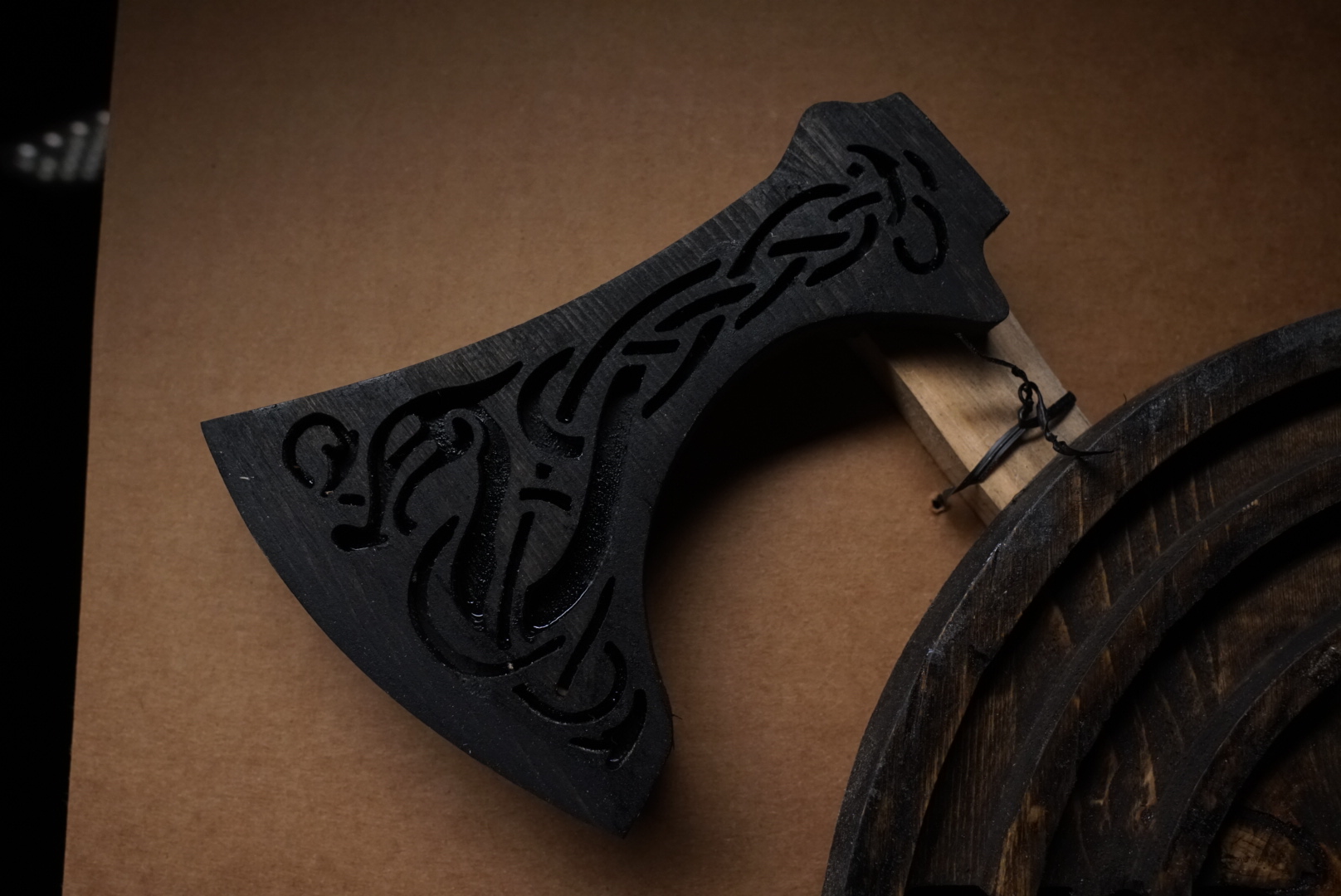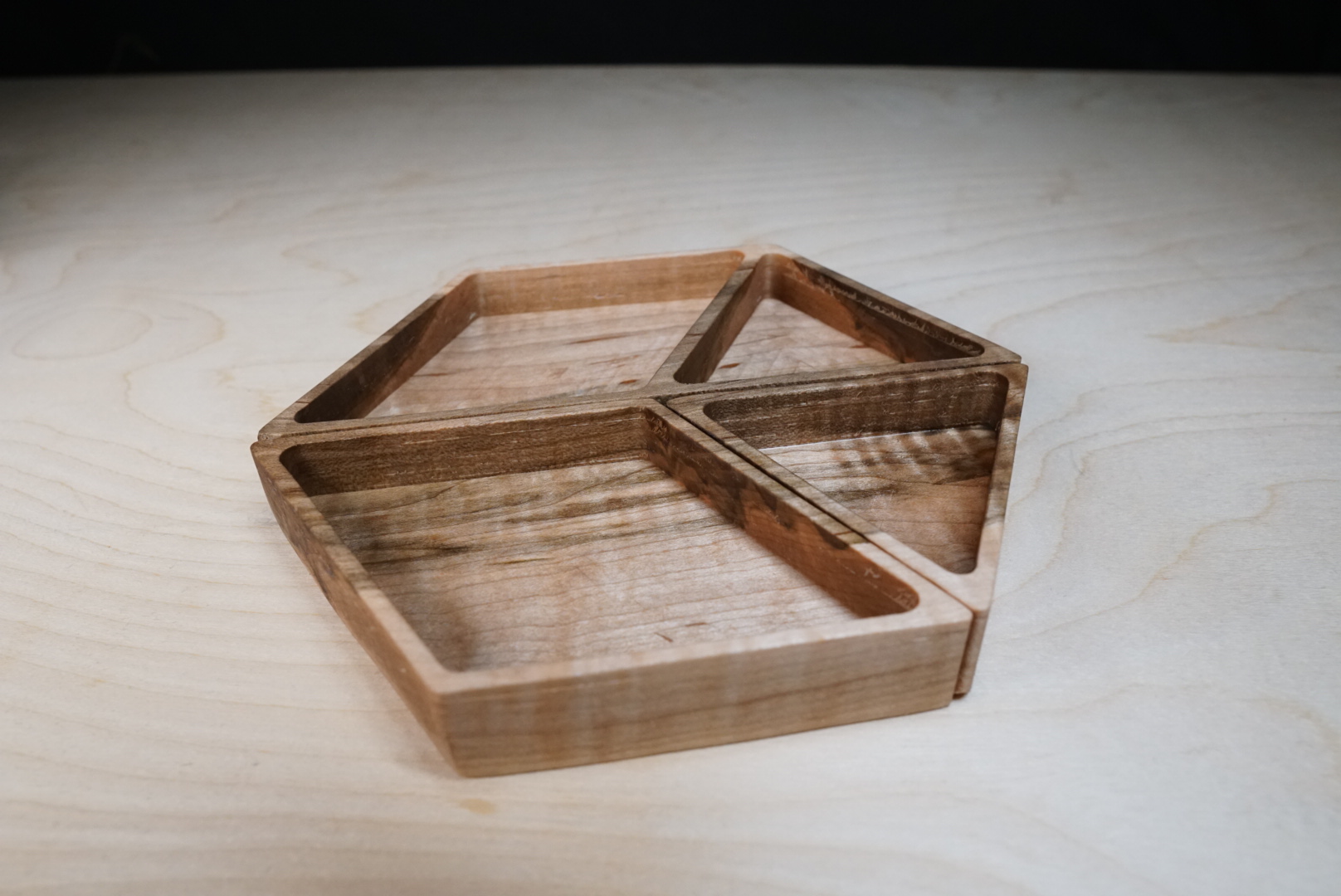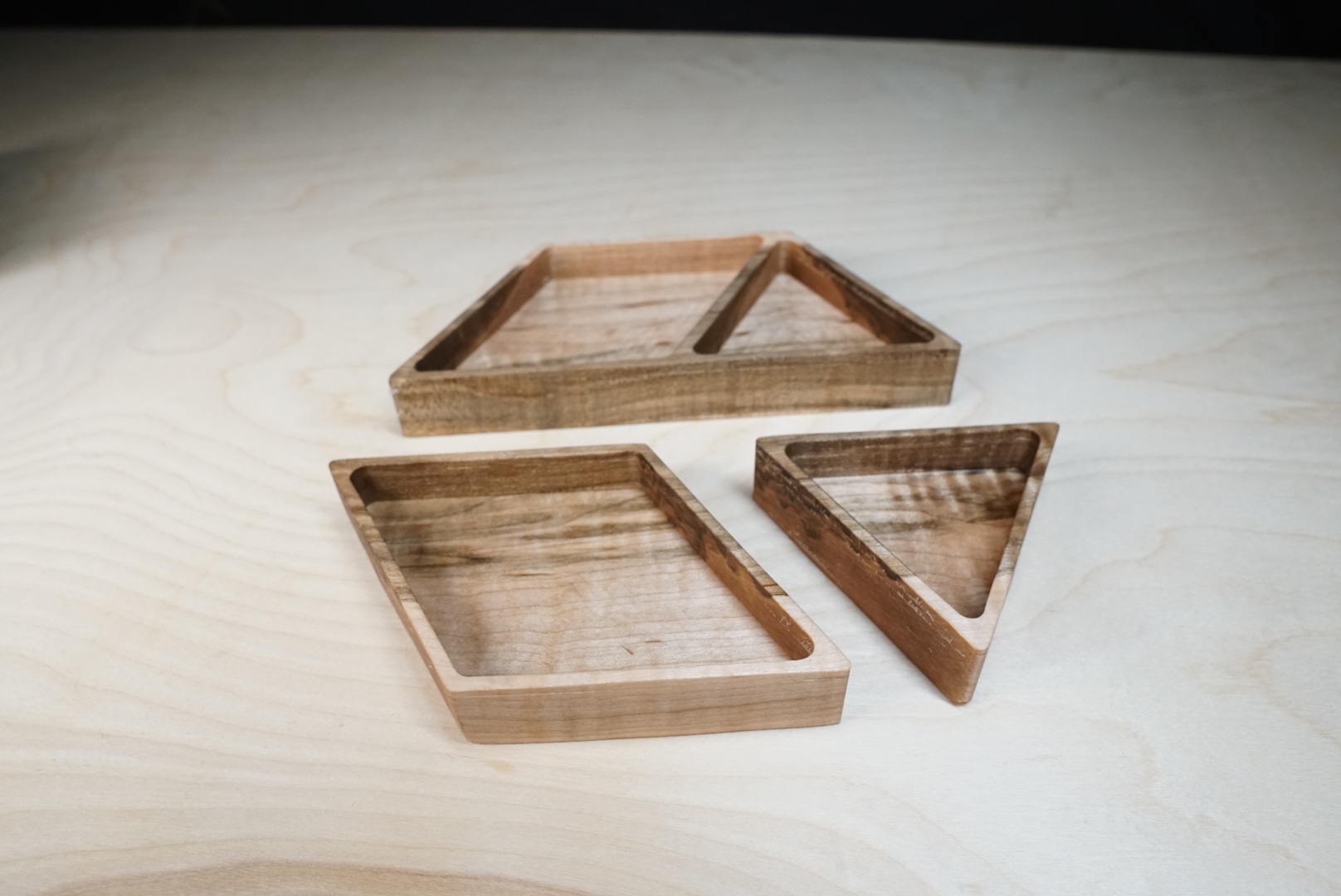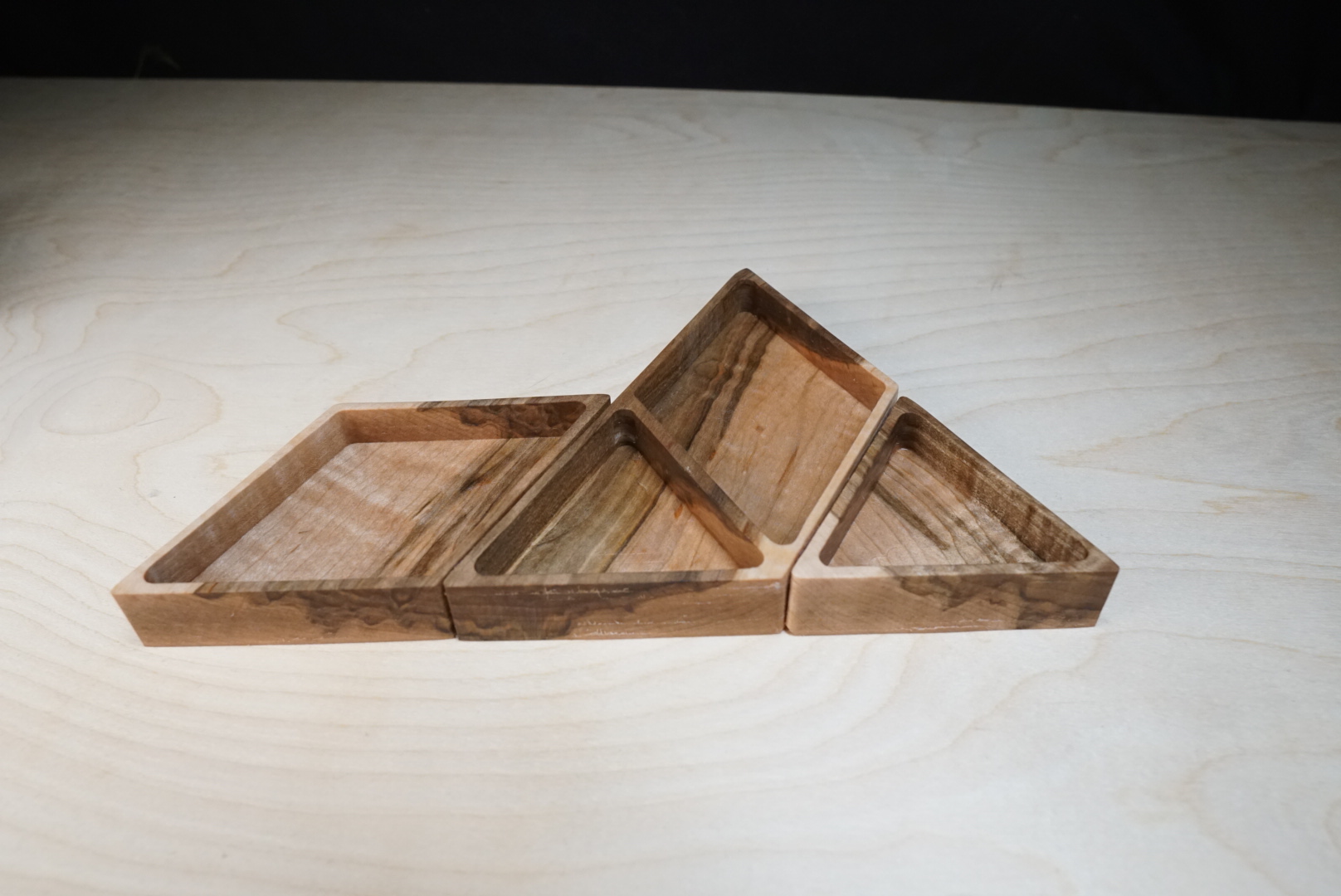 Recently I have purchased a new CNC allowing me to bring my graphic design skills into my wood working with more detail.
Do not forget to look at my blog and visit the shop for the current items i have for sale.